WE BELIEVE MOTIVATION, VITALITY, AND CONNECTION CAN BE DISCOVERED THROUGH PLAY AND LAUGHTER.
We use laughter and play to create connection, vitality and joy. Using laughter as a tool, we support people to digest and connect to our emotions. From there, we experience inherent joy, the freedom to be present, and to create a new possibility of wellbeing. We coach, train and transform individuals, groups, and organizations using laughter and play based exercises.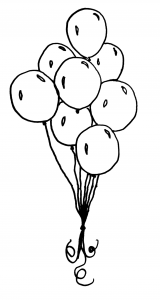 Play is the window into curiosity, this is where listening, learning, creativity and love show up.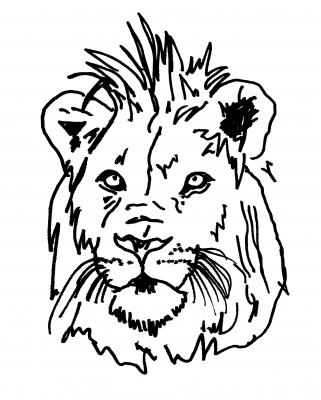 Laughter is a courageous act. It invokes transformation, vulnerability and humility, even in the face of personal, institutional, and global fear.
We stand for a reimagined, non-judgmental and respectful world, where people understand their significance and belonging, connection and presence are paramount.
Laughter is one of the most normal and accepted ways in which humans embrace life: it is how we share love, express joy, cope with stress, and live in the present moment.   
Laughter Yoga is a unique stress-management approach to physical, mental, emotional, and spiritual wellbeing. It began in 1995 in Mumbai India, by a family physician named, Dr. Madan Kataria.  Since its inception, it has spread to over 100 countries in more than 10,000 laughter clubs worldwide.  It is based on the idea that we don't need comedy, humor, or jokes to laugh- it is simply a choice.  
The mind and body cannot tell the difference between real or exercised laughter, therefore, we get the same biochemical and physiological benefits.  When Laughter Yoga is practiced in groups, people report experiencing radiant health, as well as a deep and joyful connection with oneself and others. These modalities are dynamic, transformational, and hands-on. Issues with food, body, stress, and anxiety often intertwine with other areas of life, ranging from finances, family & relationships, to spirituality and career. Laughter helps to make our unconscious patterns conscious thereby transforming the way we deal with life's challenges and opportunities. 
benefits of laughter for Our Wellbeing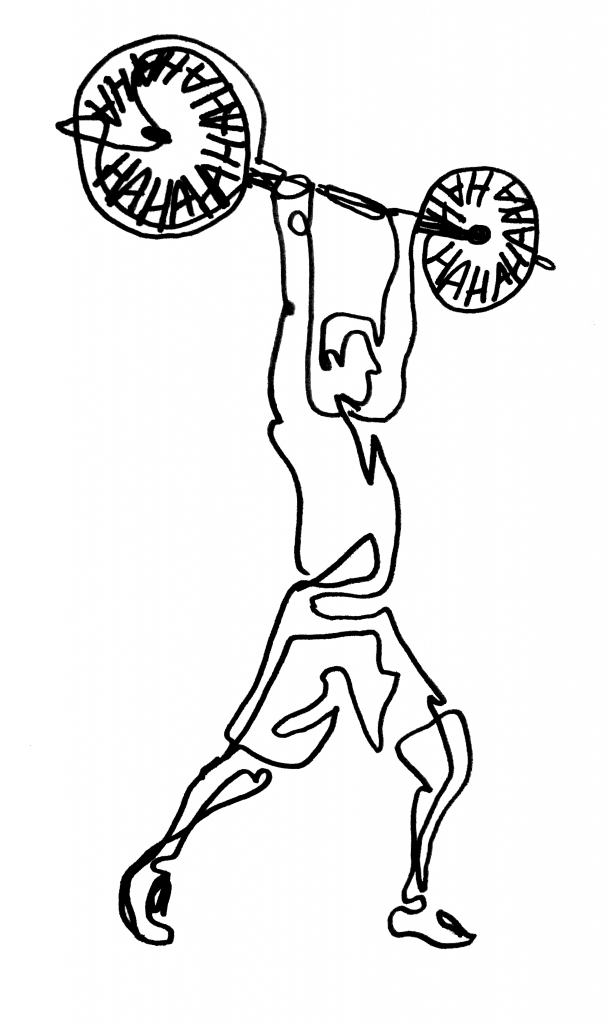 Can laughter help you in your life?
why we use laughter in challenging times
In the midst of global crisis, there is a need for the basics: simple, effective, economical practices that meet the stress in the world.  Laughter is always available to everyone free of charge, and frequently is taken for granted. This is the moment to reclaim our universal language and to choose laughter as a tool to transform our inner and outer world. 
It's necessary to distinguish between "laughing at", someone's or another group's expense, where as we are pointing at laughter as a tool to process stress, create a healthy relationship with the imperfection of being human, and ultimately create a culture of compassion, responsibility, and joy.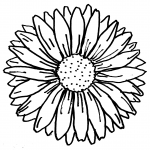 virtual tailored coaching
Become a certified Laughter Yoga leader. Bring your laughter to the world.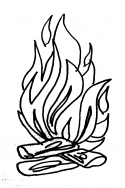 Our mini-courses will bring you back to your center and ground you in laughter and play.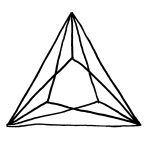 Take a private JYFL signature Yoga Flow session, weaving movement techniques like yoga and qi gong, with laughter exercises.
listen to the jyfl living podcast and add joy and discovery to your day
We explore health and wellness with the help of unconditional joy and various other modalities from Laughter Yoga to Massage. With hosts Brian Grafstein and Shimon Darwick Birnbaum and many special guests!
Simeon and Our Guest Teachers
We have a dream team of facilitators ready to guide you in your transformational journey towards expressing your deepest truest laugh. 
Founder and Laughter Coach
Shimon helps people overcome their barriers to fitness by inspiring health, joy, and playfulness.  
Shimon is a licensed massage therapist, health and fitness coach, RYT-500 Yoga Instructor, and life coach since 2006.  He has taught in places such the Omega Institute in New York and Blue Spirit retreat center in Costa Rica. Shimon has shared the gift of laughter yoga in a wide range of settings such as with people in hospice, cancer patients, children living in orphanages, teenagers at summer camp, corporate team building and at yoga studios around the world. Currently he is a practicing husband and father in Kalamazoo, Michigan.
Laughter Facilitator and Author
Howard has been facilitating play for over 30 years. He has been a core faculty at Omega Institute for 20 years and the Author of Nurtured Heart Play and the Heart of Play Games Manual.
Deepening connections among people is Howard's passion and his mission is to help people be fully inspired, creative and playful in all that they do. Visit his website at howardmoody.com
Victoria is a recently trained laughter yoga leader. She finds that bringing joy and laughter into her days makes it easier to see the lighter side of life. In addition to the laughter, Victoria is a an owner of a massage therapy and retreats business called Attuned Life Massage & Wellness Retreats. Here she not only helps run the business, but sees clients as a seasoned massage therapist.

We believe motivation,
vitality, and connection can be
discovered through play and laughter.
Are you ready to break through your barriers and
start seeing results? We focus on rewiring our
minds and hearts to newly approach them.
LIFE-CHANGING EXPERIENCES
dive into the joyful living world