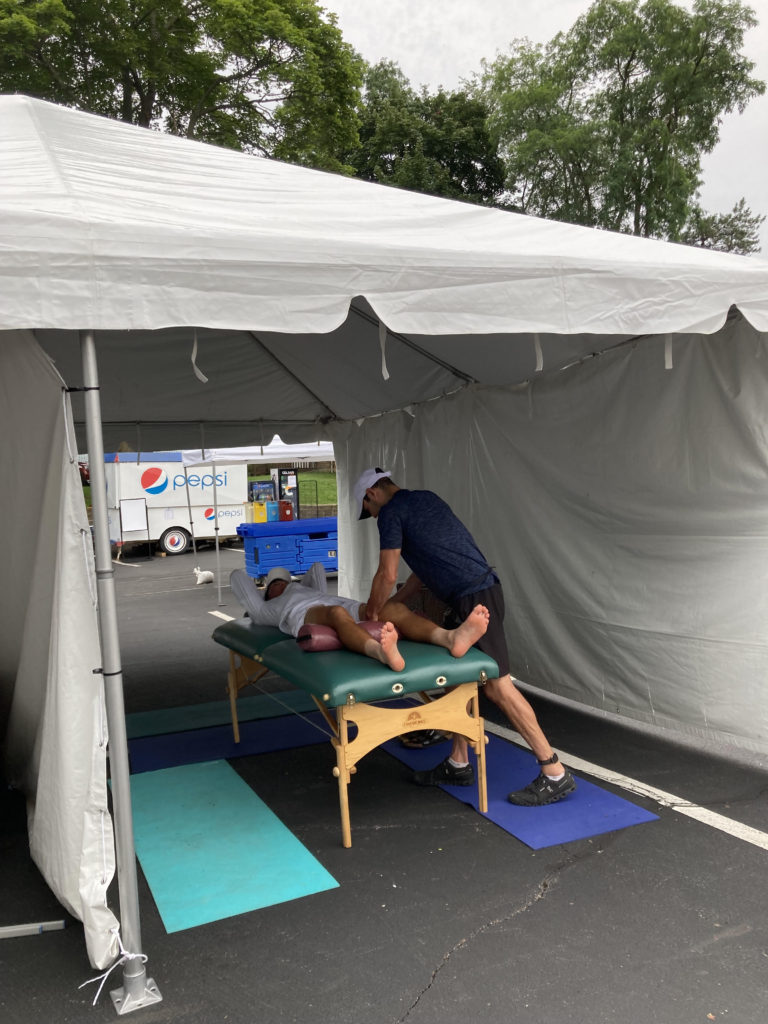 Are you feeling fatigued, sore and or need a reboot after practice or sporting event? Massage is the perfect way to relax muscles, recover and help your body perform optimally.
Sim has a passion for working with athletes and helping them overcome challenges. He has worked as the Massage Therapist for Cornell University Men's Tennis Team and at the USTA Boy's Tennis Nationals at Kalamazoo College. 
Examples of ways Sim works with athletes:
Regularly scheduled visits for individual athletes at the office

Set up a massage tent at sporting event or practice for the entire team to use. 
Benefits of Massage for Athletes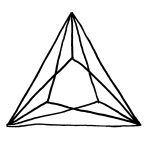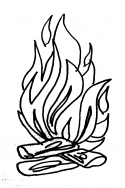 Increased Curculation and Range of Motion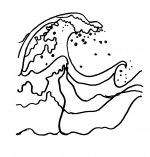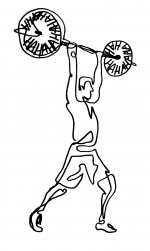 ALL ALTHELETS FROM KALAMAZOO COLLEGE AND WESTERN MICHIGAN UNIVERSITY RECEIVE 20% OFF THEIR FIRST MASSAGE USING THE DISCOUNT CODE SPORTS.