Learn your unique body language through coaching massage.
In this transformative experience, explore self-inquiry through bodywork and body awareness.
Coaching is integrated with your massage in an individualized way to help work through life's challenges, choices and discoveries.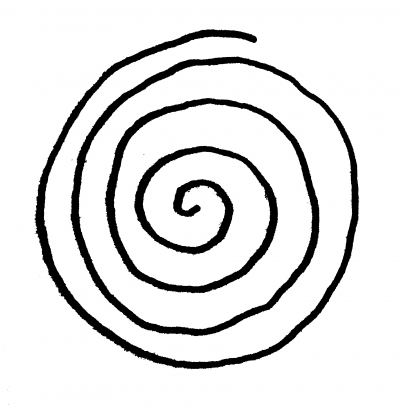 Using playfulness and joy based practices to process and move through life stressors.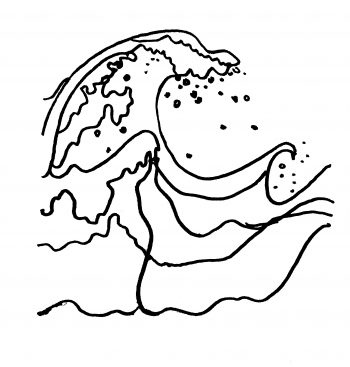 A somatic coaching process from Jungian psychology that involves 4 archetypal inquiry paths to self-awareness.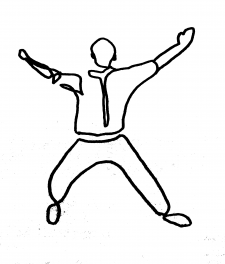 Integrative Nutrition Health Coaching focuses on fitness and diet.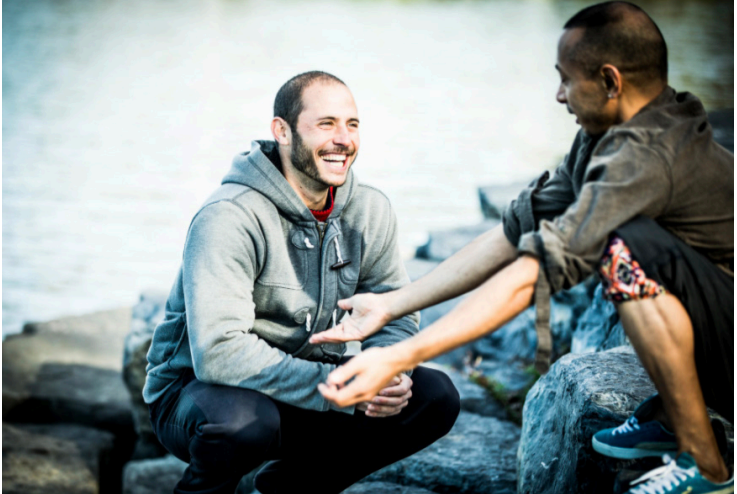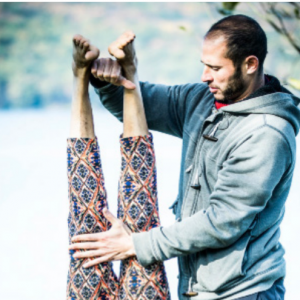 Are you ready to get support and accountability for your health and lifestyle goals? We work with clients on fitness, diet, mindset, and goal achievement. We are certified and trained in the following coaching approaches: Laughter Coaching, Four Gateways Coaching, and Movement Based modalities. 
These modalities are dynamic, transformational, and hands-on. Issues with food, body, stress, and anxiety intertwine with other areas of life, ranging from finances, family & relationships, to spirituality and career. 
"Sim has a lovely presence. He brings passion and compassion together in one bundle of joy! Integrating bodywork with his coaching, I find each session to be unique in my shift to becoming myself."
LIFE-CHANGING EXPERIENCES
dive into the joyful living world