In our coaching and in all of our courses, we emphasize the importance of the interconnection of self and all life that surrounds us. through one-on-one coaching we'll incorporate curiosity, play, depth, and a variety of movements and breathwork.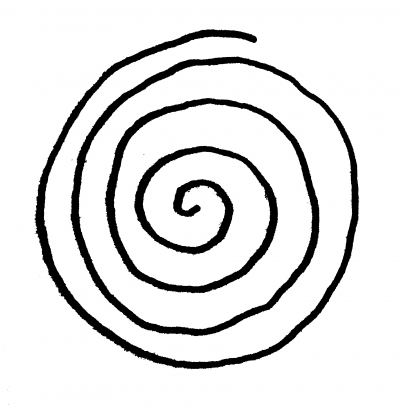 Using playfulness and joy based practices to process and move through life stressors.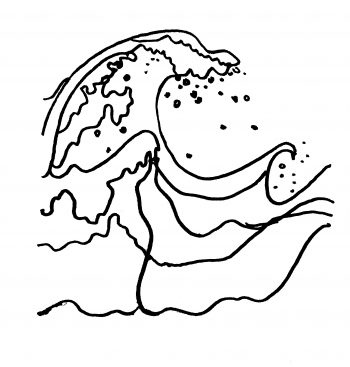 A somatic coaching process from Jungian psychology that involves 4 archetypal inquiry paths to self-awareness.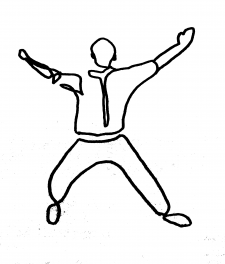 Integrative Nutrition Health Coaching focuses on fitness and diet.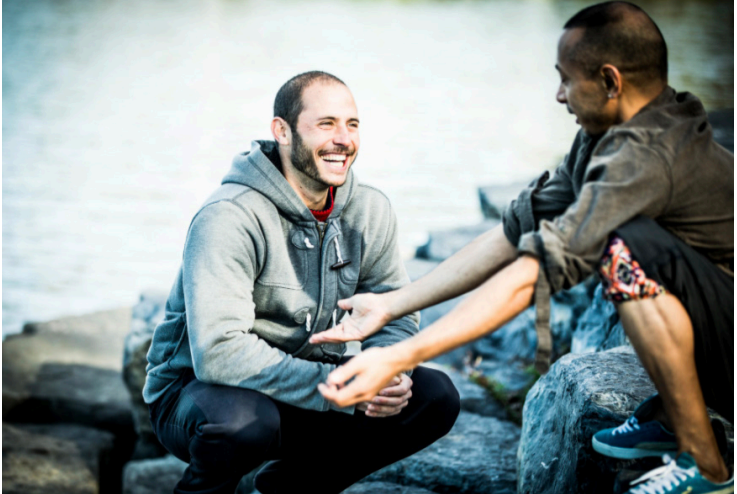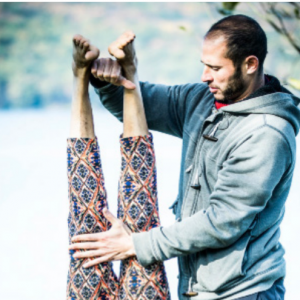 Are you ready to get support and accountability for your health and lifestyle goals? We work with clients on fitness, diet, mindset, and goal achievement. We are certified and trained in the following coaching approaches: Laughter Coaching, Four Gateways, and Movement Based modalities. 
In one-on-one programs we custom design your return to your laugh by identifying what is preventing you from experiencing joy, and then creating laughter exercises that shorten the distance to joy without bypassing other emotional states along the way. 
Our approach is to unearth relationships, spirituality, creativity, finances, physical health, recreation and social health.
How it works: 3 month, 6 month, and 1 year programs options. Biweekly one hour calls and text support. 
laugther yoga intro
30-minute
We'll explore an area of your life where you would like to be experiencing joy and ease and we will practice laughter yoga exercises specific to creating this possibility.  
laughter coaching
60-minutes
We'll design a coaching program that's right for you. Geared to increase your joy, energy, emotional responsiveness,
and creativity.
laughter boost
10-minutes
Cellular jump start for your body and mind. This tailored 10 min dynamic laughter yoga sequence will give you energy, emotional balance, and creativity.
yoga flow private
60-minutes
Integrating movement and laughter exercises in a light hearted, playful way. Each session is uniquely crafted to be fun in a way that meets that person's physical and emotional level right where they're at.
These modalities are dynamic, transformational, and hands-on. Issues with food, body, stress, and anxiety intertwine with other areas of life, ranging from finances, family & relationships, to spirituality and career. Laughter helps to make our unconscious patterns conscious thereby transforming the way we deal with life's challenges and opportunities. 
Let's bring your laugh back to you.
Schedule your initial free 15 minute consultation to begin the coaching process and see if we are good fit! Can't wait to talk with you. 
listen to the jyfl living podcast and add joy and discovery to your day
We explore health and wellness with the help of unconditional joy and various other modalities from Laughter Yoga to Massage. With hosts Brian Grafstein and Shimon Darwick Birnbaum and many special guests!
"Humanity has unquestionably one really effective weapon—laughter. Power, money, persuasion, supplication, persecution—these can lift
at a colossal humbug—push it a little—weaken it a little, century by
century, but only laughter can blow it to rags and atoms at a blast.
Against the assault of laughter nothing can stand."
LIFE-CHANGING EXPERIENCES
dive into the joyful living world