Bodywork and Coaching for Men and Fathers
care For your family While you also TAking care of yourself
Bodywork and Coaching designed to release stress and Tension specifically for male bodies.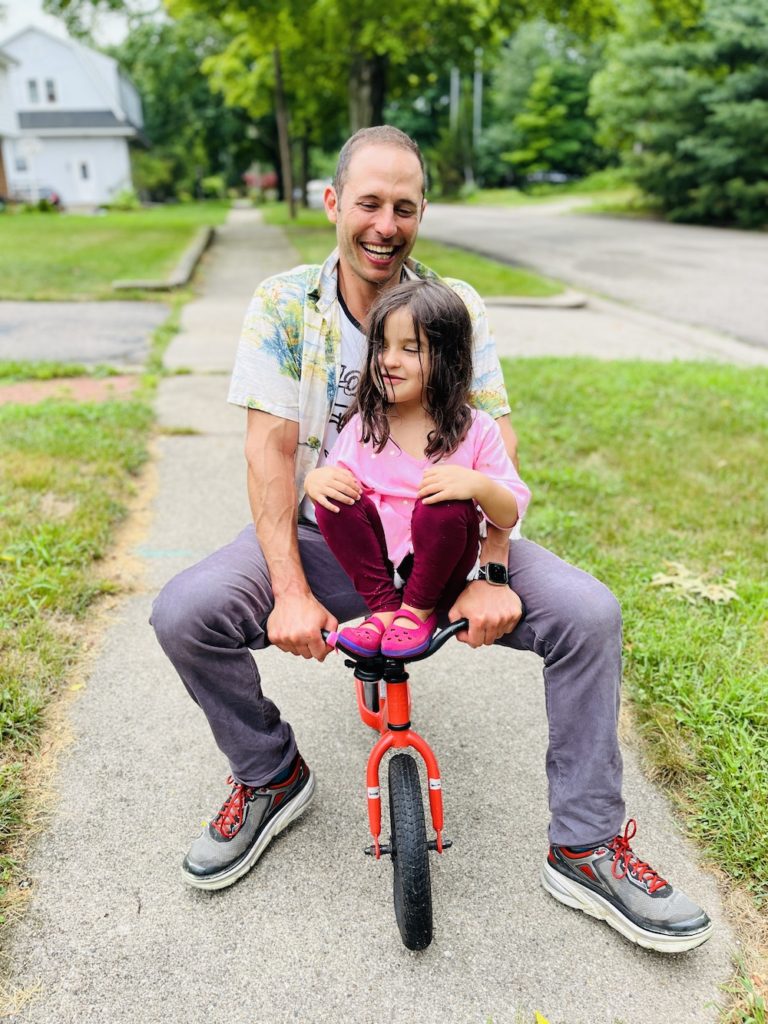 2023 classes & courses Offerings
men's laughter yoga group
This men's laughter group is a safe space to explore and experience joy, power, and presence through laughter yoga. Zoom link details will be provided by email after registration. Virtual; drop-ins welcome. No experience required.
"From life coaching to laughter therapy, a massage with Sim incorporates multiple modalities of care. Simeon is a gift to our community. I am forever grateful. "